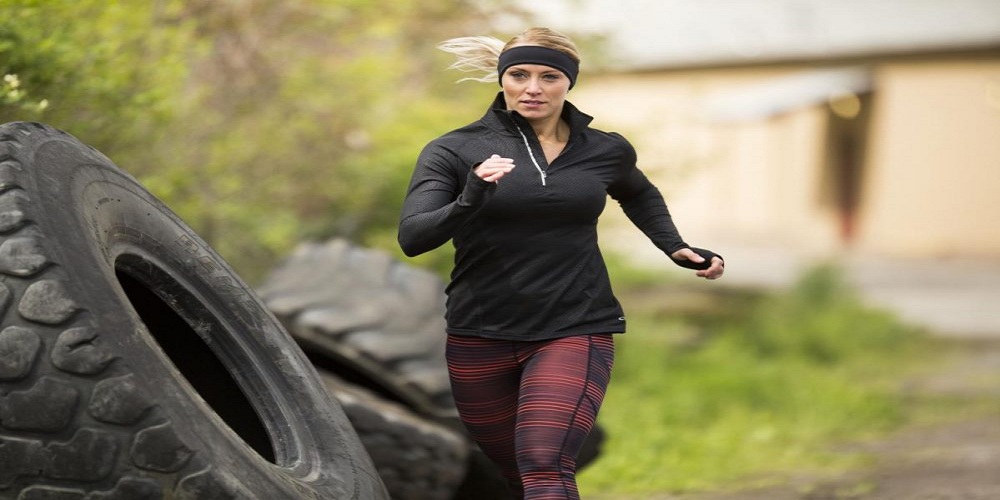 Sweatbands are considered old-fashioned accessories. In the past, people used to wear sweatbands like bracelets, scarves, and even necklaces. Nowadays, these are mainly used by tennis players or other sportsmen.
People also use sweatbands in the gym and while doing any physical exercise. They don't wear sweatbands as fashion; in fact, they wear them for their sweat-absorbing property. You can wear sweatbands as wristbands or headbands.
Factors To Consider While Buying Sweatbands:
Even in this modern era, you can find a huge selection of sweatbands in the market. Alibaba also offers a wide range of sweatbands. There are certain things that you should know about sweatbands before buying them.
Here is a list of factors that you should consider while buying sweatbands:
Size:
While buying a sweatband, you should consider its size. It would be best to buy a sweatband according to your wrist or head size. If you are planning to wear a sweatband as a headband, then you must purchase a larger sweatband. For the wrist, a small-sized sweatband can work well.
Color:
It is wise to buy a suitable color for the sweatband. You can get the such color of sweatband that can suit your entire outfit. Sweatbands are available in various colors, such as:
You can also find multicolored sweatbands. If you are a tennis player, you should prefer a white colored sweatband. You can also get custom sweatbands colors according to your need.
Flexibility:
Sweatbands are meant to be highly flexible. You should check the flexibility of the sweatband before buying it. If you buy a highly flexible sweatband, your wrist will be safe from any after marks, and you will feel comfortable.
Material:
The last and most significant thing to consider before buying a sweatband is its material. The material of the sweatband decides its durability and flexibility. Sweatbands are prepared with numerous materials, including:
Terry cloth
Nylon
Polyester
We have discussed the features of each material below to help you decide which one is best for you. Let's explore the qualities of different sweatband materials.
Terry Cloth:
Terry cloth is one of the most widely used materials for making sweatbands. This material is highly absorbent due to its lopped pile fabric nature. Terry cloth is basically derived from cotton.
This material is highly comfortable. It is skin-friendly and does leave any rashes on the skin. It keeps your skin cool by quickly drying your sweat.
Nylon:
Nylon is also used widely for making sweatbands due to its versatility. Nylon sweatbands are highly elastic and strong. You can use them as headbands as well as wristbands.
These sweatbands do not get dirty quickly. They can absorb your sweat correctly.
Polyester:
Polyester sweatbands are known for their durability and strength. These sweatbands do not tear easily and last longer than any other sweatbands. You can use these sweatbands as workout attire as they absorb your sweat quickly and make you feel comfortable.
Conclusion:
You should try sweatbands if you want something that can keep your forehead dry and avoid continuous contact with hair. It would be best if you preferred terry cloth sweatbands for good results.