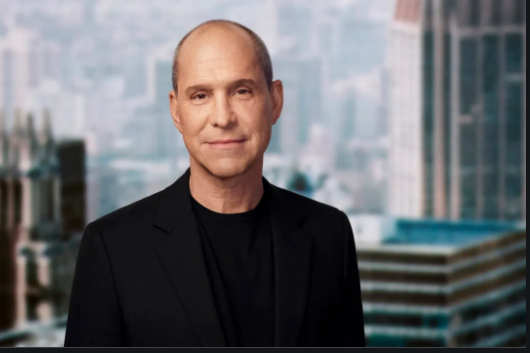 There are more changes at Paramount Pictures under president and CEO Brian Robbins.
The studio said on Tuesday that Courtney D. Armstrong is joining Paramount as president of business affairs and administration. Meanwhile, senior executive vp business and legal affairs Stephen Plum is departing Paramount. Jay Galston, executive vp strategic planning and business development, is also leaving.
In the new role, Armstrong — a longtime veteran of Warner Bros. — will oversee business and legal affairs for all of the studio's live-action and animation production divisions. Additionally, he will also lead the studio's business development team. In that capacity, he will not only oversee the analysis and evaluation of all new business opportunities for Paramount, but will work on the company's strategic planning activities.